10 Reasons Why Marrying Early Is Actually Not Bad!!
Today we are witnessing an entirely new wave of frenzy among Indian youth. Be it tech, pepping up ones life or career- youth of India today seem to be in no mood to compromise over its choices.  Specially when it comes to marriage, we are now at a zenith of personal rights and preferences, and have sloshed the idea of marrying just for our parent's namesake or having a 'stable' life.
But if we look closely, then marrying early isn't that bad at all. In fact the stereotype for early marriages has grown so much that we can easily look down upon a couple in their mid 20s, judging them cruelly without giving any second thought. Today, Let us tell you why marrying early before one turns 25 can be a joyful journey as well.
1. Marrying early means you guys have lot of time to roam about together, having fun, without any pressure for family planning.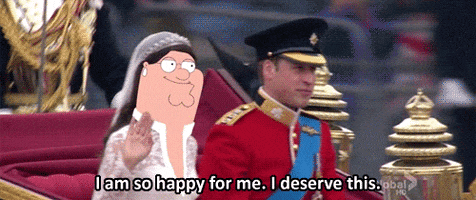 2. Young couple translates into vibrant sex life. You won't be already drained out and full by your experiences and can very well go out and try some kinky experiments.
3. Marrying at an early age means you don't have to worry about thinking of kids early. Neither do you have to spend your late years of life tending for your  kids and helping them settle in their life.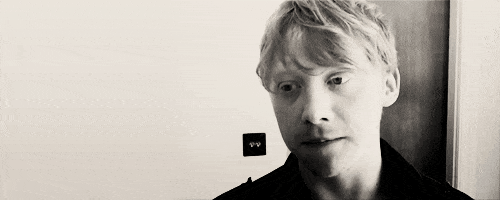 4. There is so much to experience together when you two are young. You can go out hiking, play adventure sports or just do anything you want.
5. Marrying early means you have lot of room for giving excuses for your mistakes in the relationship. Every single mistake doesn't really have to turn into an ending point.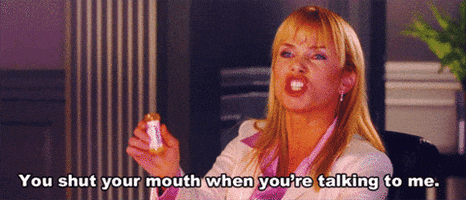 6. Marrying brings in financial maturity. Those who spend hysterically before would tend to plan their savings and expenses and hence you grow a little more richer  every day than you were while you were single.
7. Early marriage means you have greater room for accommodating each other's lifestyle. With increases age, people turn to grow intolerant towards any changes.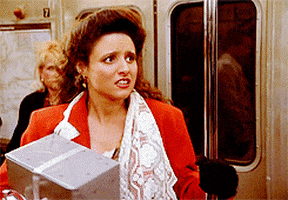 8. Marrying early means you have lesser exposure to Sexually transmitted diseases such as AIDS. No it's true. For most of the guys and gals out there, there is a fine line between fun and marriage. Everybody gets more serious towards their sexual relationship after marriage and hence chances are far lesser to catch up with an STD.
9. Young couple means young parents. Believe it or not, younger parents are cool for their kids to hang out with, and you have all that stamina to play around and run with them for the entire day without any fatigue. After all which kid would resist a parent who likes to party all the time 😉
10. Even after 25 years of your marriage, you will have all that vital energy to celebrate life king style, and not have to rely on your kids for travelling. After all, the best time in marriage only dawns after 25 years, when every responsibility has been already borne, all the expenses and dreams have been fulfilled. There is no desire for exploring each other- it will be just two of you together, that too with all the money and energy which you'll need to have fun with your partner.